Spike's ReStore
A good deal for you, your community and the environment.
Shop * Donate * Volunteer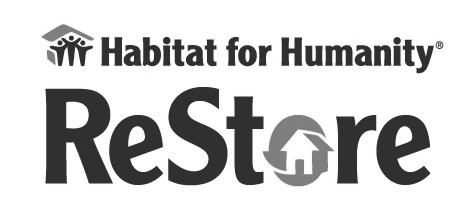 Spike's Habitat for Humanity ReStore
Spike's Habitat ReStore is a nonprofit home improvement store and donation center that sells new and gently used furniture, appliances, home accessories, building materials and more to the public at a fraction of the retail price. Spike's ReStore is independently owned and operated by Habitat for Humanity of Bulloch County. Proceeds are used to help build strength, stability, self-reliance and shelter in the local communities of Bulloch County and around the world. If you have anything on this list that you're willing to donate in exchange for a tax deduction (and the good feeling of supporting your local community) please let us know!
Thank you to our countless supporters who keep us so successful!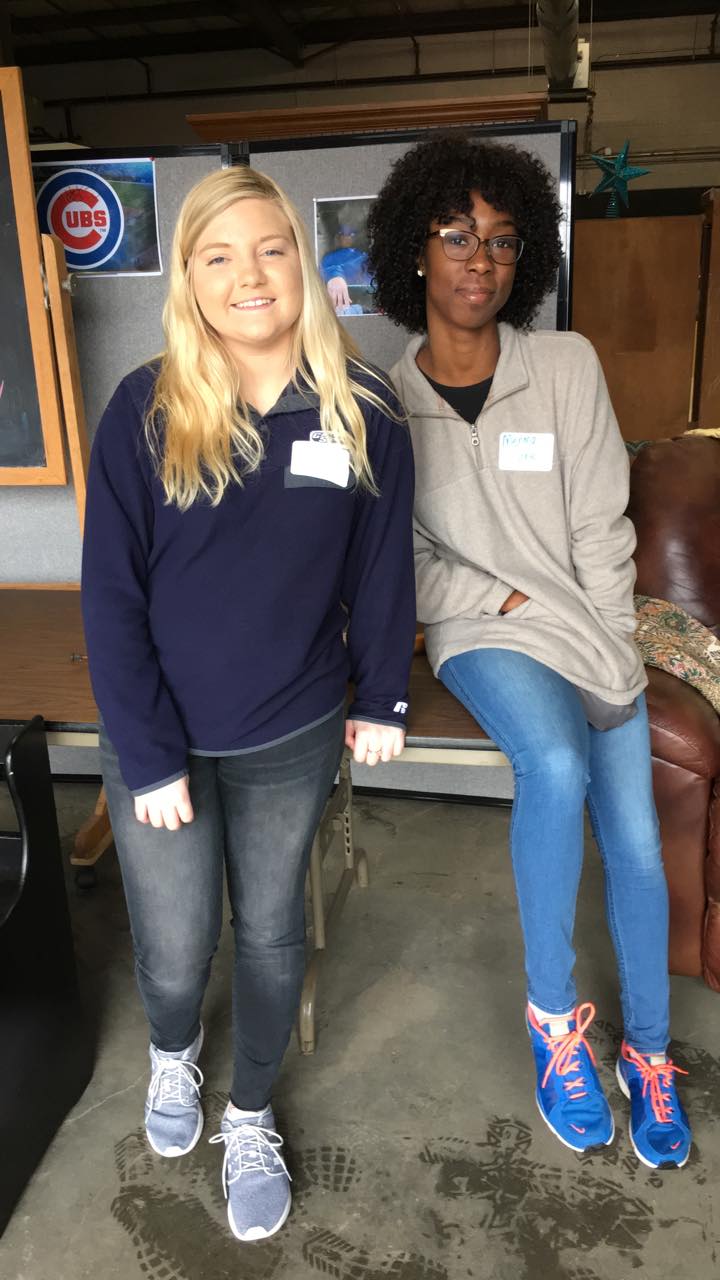 We are located at:
201 Johnson Street
Statesboro, GA 30458
Shopping Hours
Friday 10 – 4 p.m.
and
Saturday 9 a.m. – 4 p.m.
Drop-off Donations
Wednesday through Saturday
10 a.m. – 4 p.m.
Call to Arrange a Pick-up
Wednesday through Saturday
10 a.m. – 4 p.m.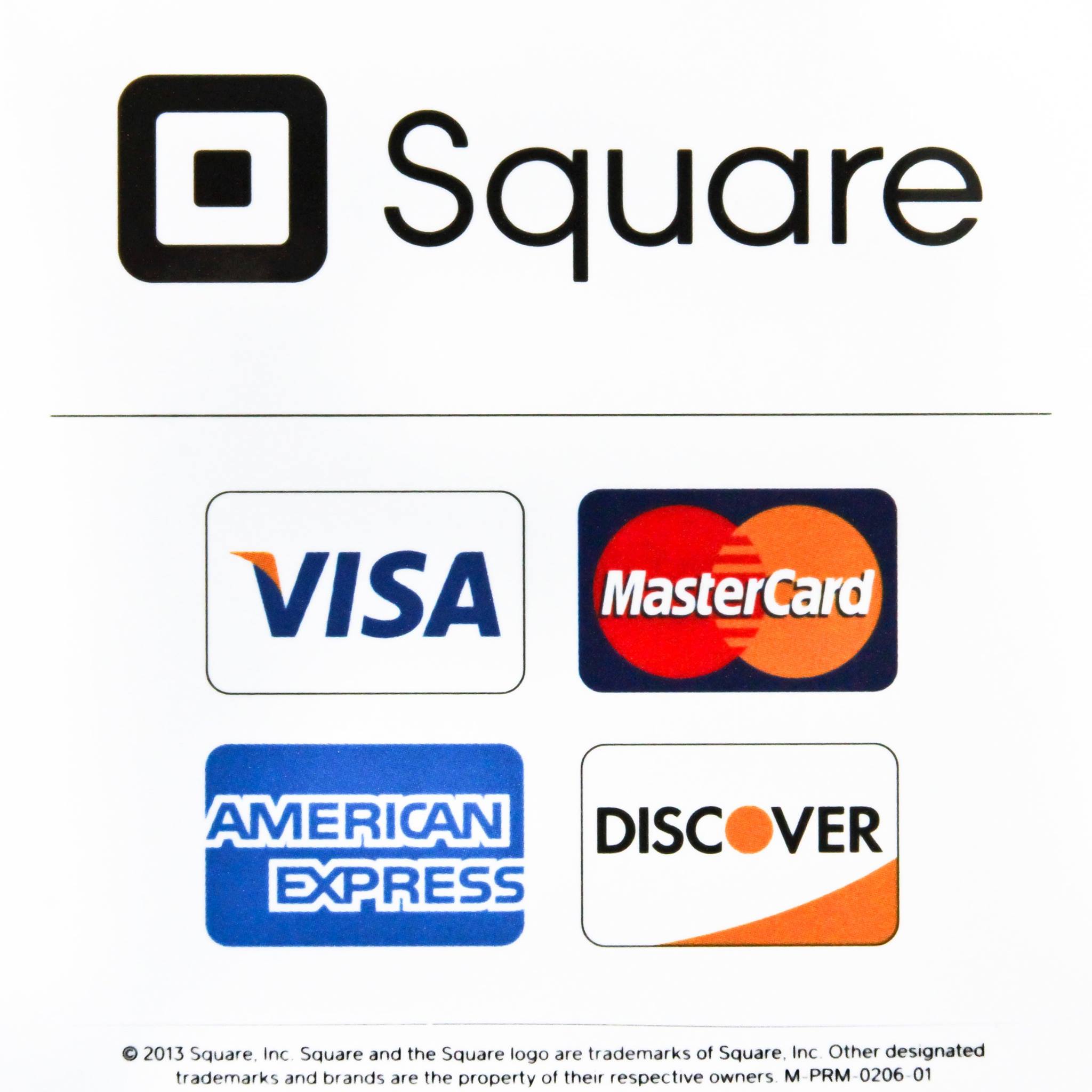 Have some spare time? Join us!
We are looking for more volunteers. Our ReStore could not operate without the help of our volunteers. If you are interested in volunteering at the ReStore please contact us.
A large portion of our operating revenues are raised through sales at Spike's Habitat ReStore. The store serves a diverse community with used furniture, household goods, appliances and building supplies. We directly touch more people in our community through Spike's Habitat ReStore than through all our other operations put together. We look forward to more returning shoppers, volunteers, and donors and an increase in sales. Additional revenue will allow us to further grow our mission to bring people together to build homes, communities, and hope!
Directions for our location at 201 Johnson Street
From the Statesboro Courthouse Square:
Turn west onto West Main Street. About a block past the light at North College Street, the road forks. At the fork, turn left onto Johnson Street and Habitat's building is the first building on the left. The administrative offices are on the east side of the building and the ReStore is on the west side of the building, just before the railroad tracks.
Address
201 Johnson Street, P.O. Box 1253
Statesboro, Georgia 30458
Habitat for Humanity Office Hours
Monday-Friday
9 a.m. – 4 p.m.
Spike's Restore Hours
Friday 10 a.m. – 4 p.m.
Saturday 9 a.m. – 3 p.m.
Phone
Office: (912) 489-2076
ReStore: (912) 764-5777

We are pledged to the letter and spirit of U.S. policy for the achievement of equal housing opportunity throughout the nation. We affirm and support an affirmative advertising and marketing program in which there are no barriers to obtaining housing because of race, color, religion, sex, handicap, familial status, or national origin.